134th Infantry Regiment Website

"All Hell Can't Stop Us"
Pfc Edward J. Zaryski
Company F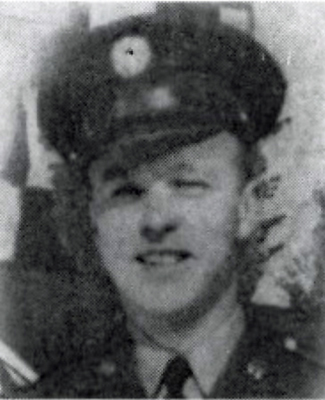 Pfc. Edward J. Zaryski was killed in action by small arms fire on November 13, 1944 during the battle for Achain, France. He is buried at St. Joseph's Roman Catholic Cemetery in Hopwood, Pennsylvania.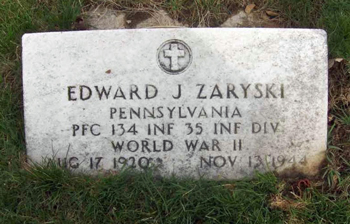 Thanks to LT Greg Zaryske USN for this photo of his uncle.