134th Infantry Regiment Website

"All Hell Can't Stop Us"
Pfc. Raymond A. Schrader

Headquarters Company 2nd Battalion, 137th Infantry Regiment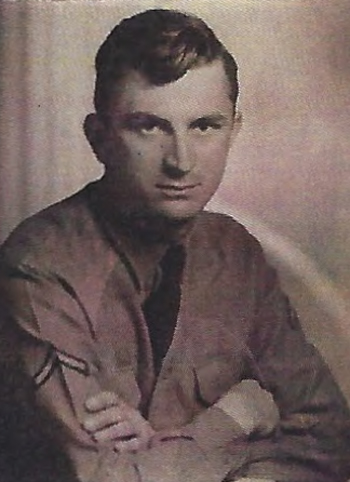 Raymond Adam Schrader was born in Kansas City, Kansas on October 11, 1919. He enlisted in the Kansas National Guard during 1939 and served in Headquarters Company 2nd Battalion, 137th Infantry when the Regiment was ordered to Federal Service on December 23, 1940 as part of the 35th Infantry Division. He fought with the Regiment in Normandy, at St Lo and Orleans, Northern France, the Rhineland, Ardennes and Central Europe. He passed away on December 25, 2010 and is buried at Mount Olivet Cemetery in Raytown, MO.
Bronze Star Medal
Private First Class Raymond A Schrader, 20725082, Infantry, United State Army, for heroic service in connection with military operations against an enemy of the United States in Ossenburg, Germany on 8 March 1945. During an attack on the town of Ossenburg, Private Schrader, a scout, and a companion entered the village, took eighty-seven enemy soldiers prisoner, and discovered the exact locations of two tanks and two machine gun nests which were impeding the advance. As a result of this accurate information, tank destroyers were able to deploy undetected to positions in the streets and knock out the enemy tanks, and machine gunners were able to eliminate the enemy machine gun nests. Private Schrader's courageous initiative, keen tactical knowledge and daring actions reflect credit upon his character as a soldier. Entered service from Kansas.
General Orders No. 43, Headquarters 35th Infantry Division, 14 June 194%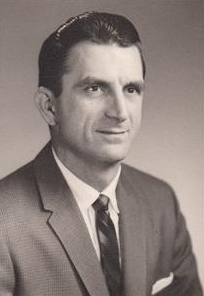 Thanks to his daughter, Barbara Ann Schrader for this information about her father.