134th Infantry Regiment Website

"All Hell Can't Stop Us"

Corporal Willis L Jepsen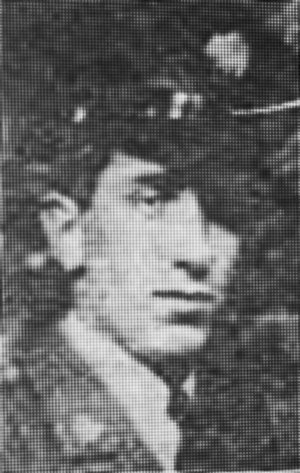 320th Infantry Regiment - HQ Company 1st Battalion
Willis Leonard Jepsen was born August 15, 1917 in Maxwell, Nebraska. He registered for the draft on October 16, 1940. His draft record lists him has 6' tall, weighing 168 pounds, with blue eyes, brown hair, and a light complexion. He was a member of the Nebraska National Guard and was inducted into the Army on December 23, 1940. Originally a member of the 134th Infantry Regiment, Company D, he was transferred to the 320th Infantry Regiment, Headquarters Company 1st Battalion, probably sometime in 1943. After landing on Omaha Beach on July 5 - 6, 1944 and fighting in the battle for St Lo, France, the 35th Infantry Division including the 320th Infantry attacked southward. Corporal Willis L Jepsen was Killed in Action on July 31, 1944 in the vicinity of Torigni sur Vire, France. He is buried at Curtis Cemetery, Curtis, Nebraska.