134th Infantry Regiment

"All Hell Can't Stop Us"
1st Lt. Willard I. Keary
Company K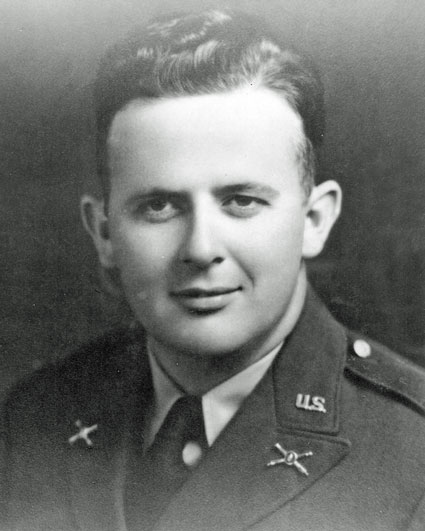 1

st Lt. Willard I. Keary was killed in action at Lutrebois, Belgium on December 30, 1944. He was a Platoon Leader in Company K, 134th Infantry Regiment, 35th Division at the time of his death.

Thanks to Lt. Keary's nephew, David Keary, for the picture and information about his uncle.