134th Infantry Regiment

"All Hell Can't Stop Us"
Pfc Charles Serafa
Headquarters Company - 134th Infantry Regiment
Charles Serafa enlisted in the Army on June 19, 1941. He served as a Scout in Headquarters Company, 134th Infantry from the time the regiment landed on Omaha Beach July 5 - 6, 1944 until they returned to the U.S. aboard the Queen Mary after the war's end. He was honorably discharged at Camp Grant, Illinois on September 5, 1945.
He is honored by a banner in Northfield, Michigan's Military Banner Program celebrating service and sacrifice.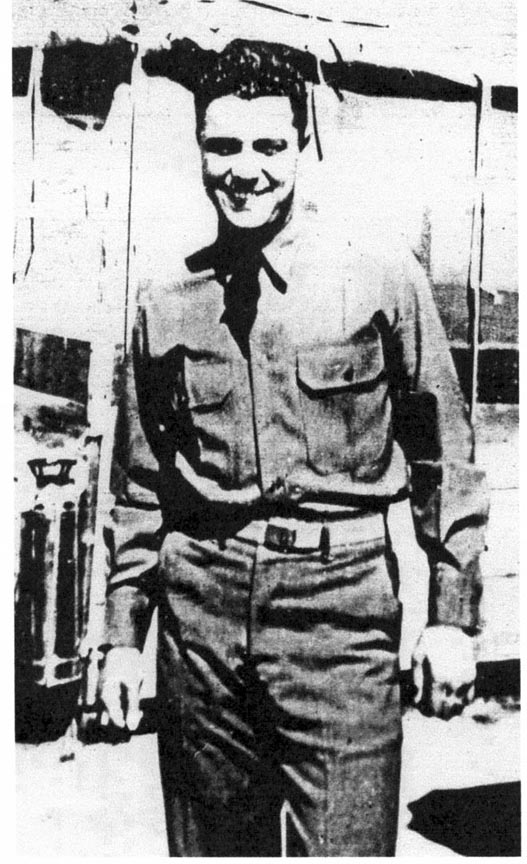 Charles Serafa passed away May 28, 1978 and is buried at Holy Sepulchre Cemetery in Southfield, Michigan.