134th Infantry Regiment

"All Hell Can't Stop Us"
Pvt. Harold K. Lester
Company C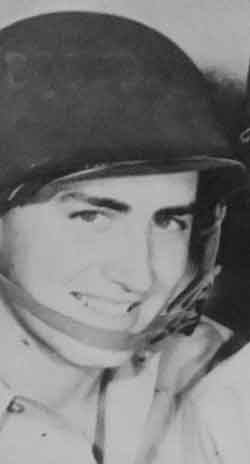 Harold K. Lester joined Company C on July 21, 1944 and was wounded in action on July 31, 1944
Left to Right - Pvt Harold K Lester and Pfc Lacy M Hamblin
Thanks to Randy Fair, Pfc. Eldred S Hamblin's nephew, for this picture.